WELCOME TO CANUCKS MARKETPLACE
A convenient online one-stop-shop where fans can access signature dishes and meal kits from their favourite local brands.
We can deliver right to your home or pick-up your order at our Rogers Arena Team Store location at the corner of Pacific Boulevard and Pat Quinn Way (Abbott Street).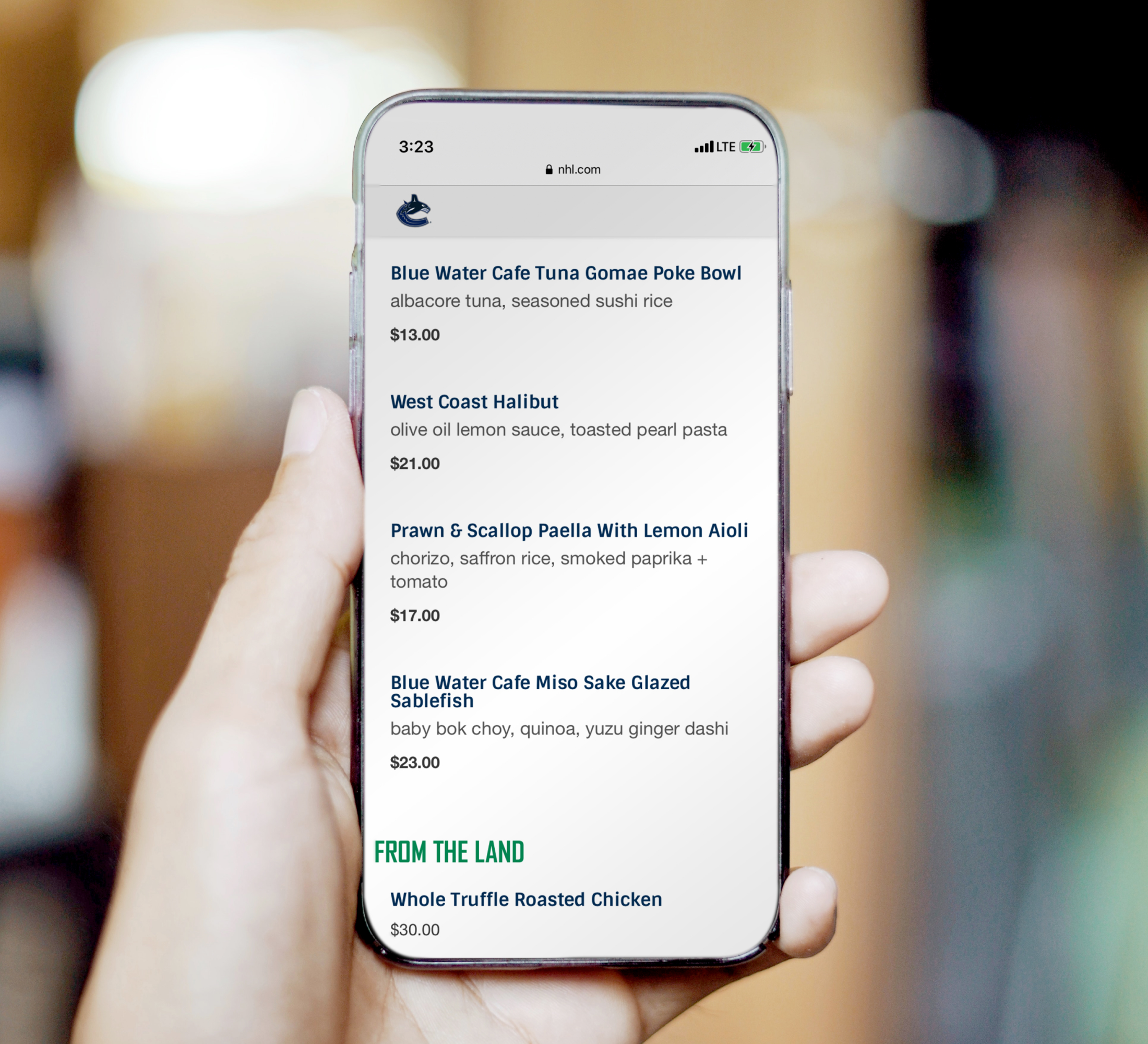 Place order and pay online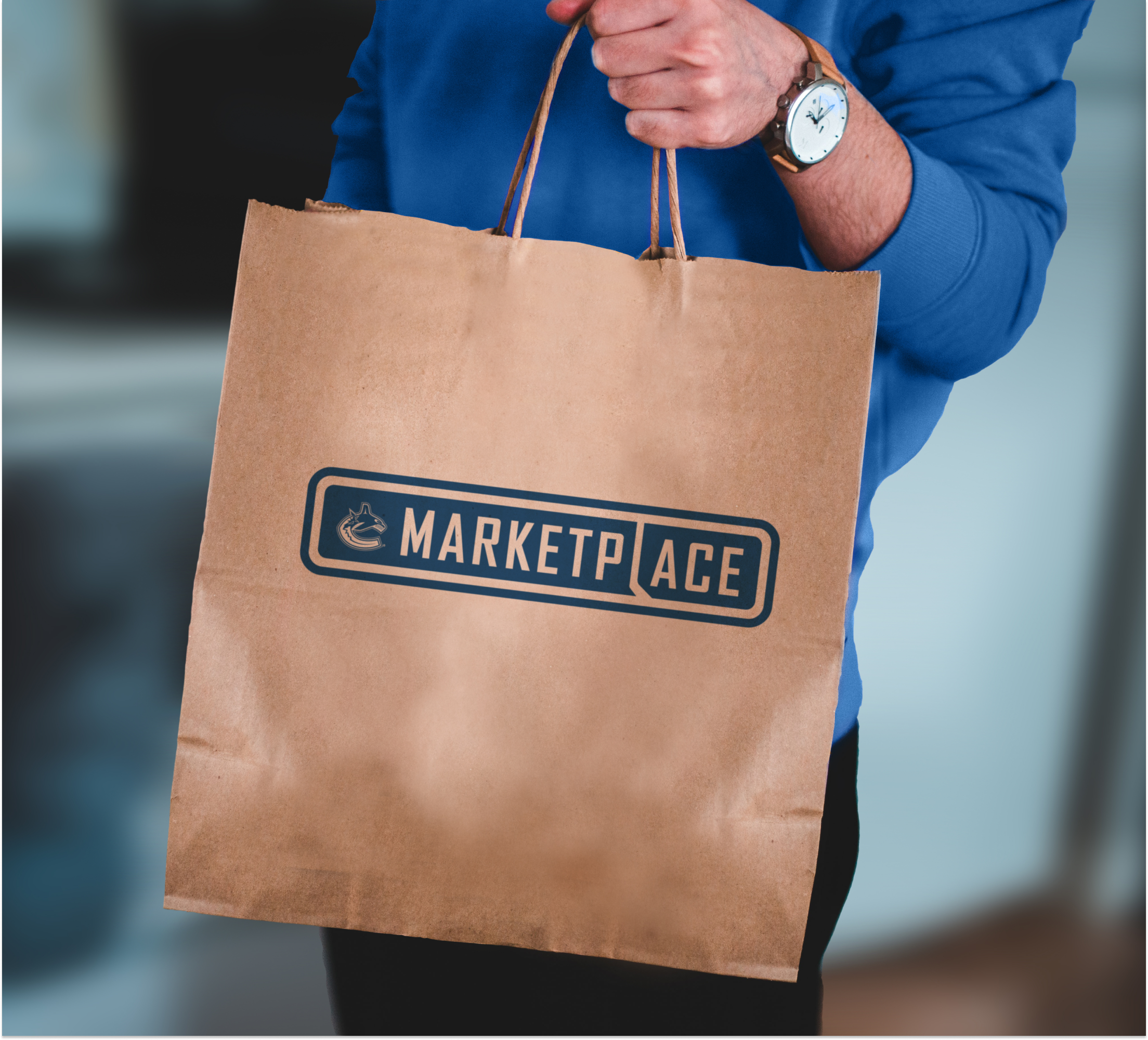 Pickup at Rogers Arena or have your order delivered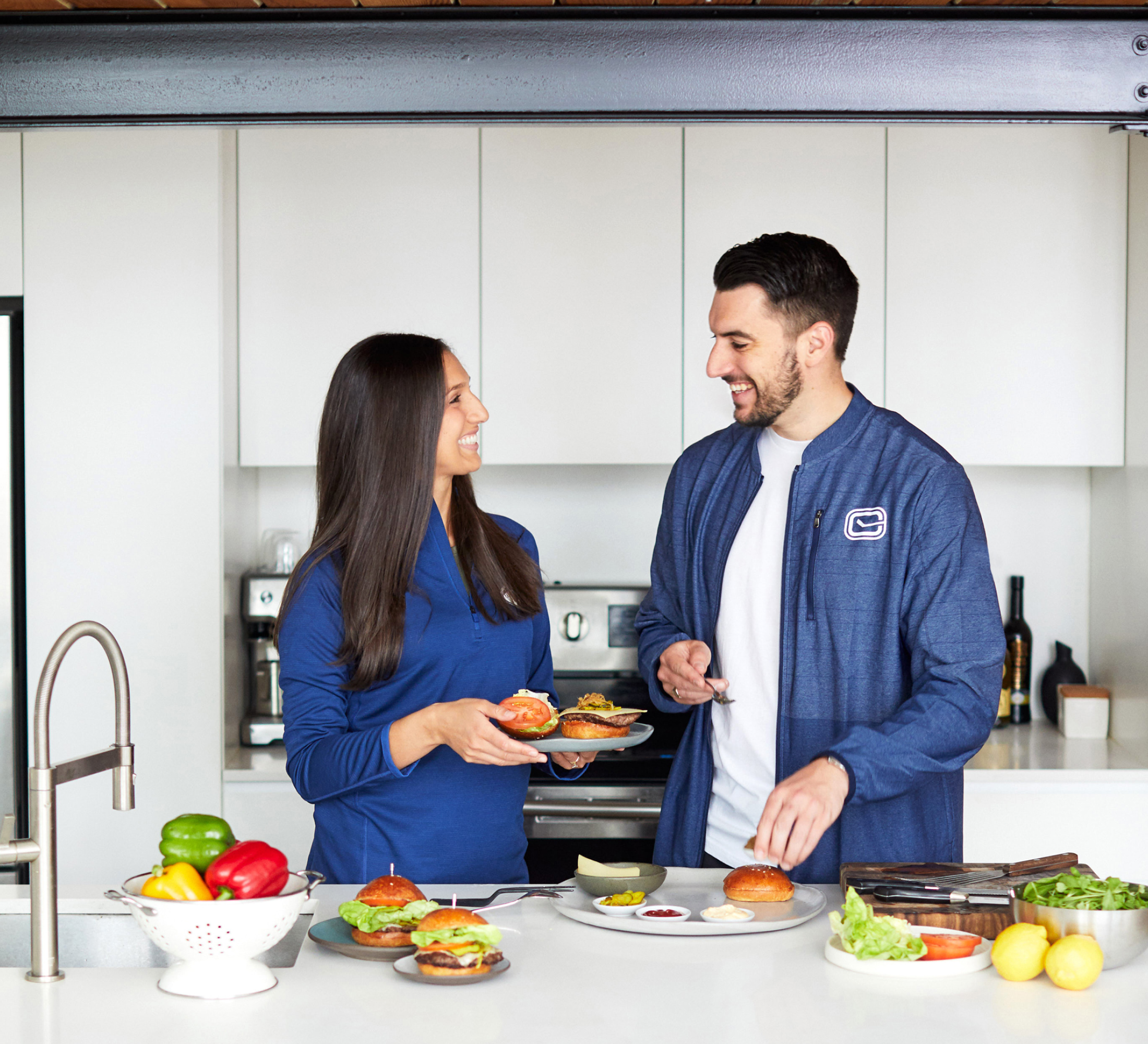 Prepare your food and enjoy at home
EMAIL US
marketplace@canucks.com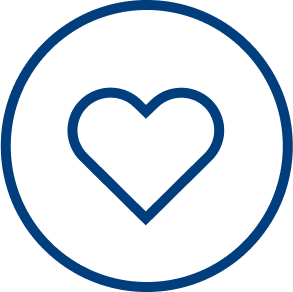 Place order and pay online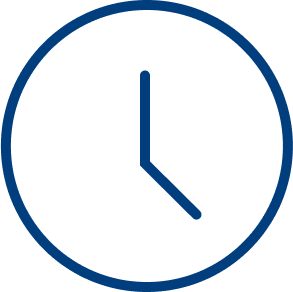 Pickup available in just 45 minutes or same day delivery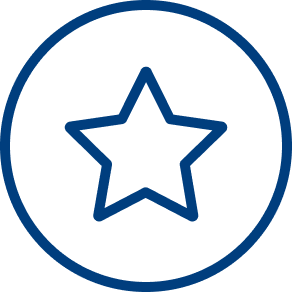 Restaurant quality food at market prices
Salads + Soup
Caesar Salad
little gem lettuce, anchovy dressing, grana padano
$11.00
Quinoa Vegetable Salad with Goat Cheese
goat cheese, chickpeas, golden beets, lemon poppyseed vinaigrette
$10.00
Buratta & Heirloom Beet Salad
(serves 2) orange vinaigrette and pistachios
$12.00
Prawn Louie Salad
iceberg lettuce, asparagus, egg, louie dressing
$14.00
Small Plates + Sides
Jumbo Prawn Cocktail
bloody mary cocktail sauce, lemon
$12.00
Dungeness Crab Cake with Romesco Sauce
(single serving) romesco sauce
$10.00
Side of Scallops (3)
$10.00
Side Baby Heirloom Carrots
north arm farm
$7.00
Grilled Broccolini
red wine vinaigrette, crispy garlic, chili
$8.00
Side Grilled Asparagus
Parmesan, Breadcrumbs, Balsamic Vinegar, Olive Oil
$8.00
Side Roasted Mushrooms
Wild and Cultivated Mushrooms, Butter, Garlic, Fresh Herbs
8.00
Side Roasted Brussels Sprouts
Crispy Bacon & Parmesan
$7.00
Side Onion Rings
Buttermilk Ranch
$7.00
Side Mac & Cheese
cheese blend, panko crust
$7.00
Side Yukon Gold Potato Puree
$7.00
From The Ocean
Blue Water Cafe Tuna Gomae Poke Bowl
albacore tuna, seasoned sushi rice
$13.00
Pan-Seared Scallops
thai tomato salsa, fresh herbs
$12.00
Prawn & Scallop Paella with Lemon Aioli
chorizo, saffron rice, smoked paprika, tomato
$17.00
Slow-Cooked Salmon
english pea risotto
$21.00
Roasted Halibut
corn, hominy, cilantro, lime pezole verde
$22.00
Blue Water Cafe Miso Sake Glazed Sablefish
baby bok choy, quinoa, yuzu ginger dashi
$23.00
From The Land
Whole Truffle Roasted Chicken
$30.00
Beef Short Ribs
coffee ancho chile sauce
$22.00
Elisa 6oz Angus Tenderloin
$19.00
Elisa 10oz Holstein Striploin
$20.00
Elisa 12oz Angus Ribeye
$24.00
Elisa 20oz Blue Dot Ribeye
$46.00
Elisa 5oz Snake River Farms Wagyu Striploin
$30.00
Elisa Steak Seasoning & Sauce Kit
red wine jus, chimichurri, and maldon sea salt
$4.00
Elisa Burger Kit
serves 4
$24.00
Lemon-Marinated Chicken Breast
$8.00
Wild Mushroom Risotto
$16.00
Pasta + Ready to Bake
CinCin Veal & Pork Bolognese
6hr bolognese, dried penne pasta
$18.00
Lasagna (heat & serve)
beef ragu, bechamel, ricotta, fior di latte
$18.00
Baked Penne Pasta
tomato, bocconcini, grana padano, basil
$14.00
Sweets
Molten Chocolate Cake
brandy truffle center, caramel sauce – ready to bake
$7.00
Chocolate Chip Cookies – 6 pack
$5.00
Cheesecake
fruit compote
$12.00
Banana Cream Pie – 7″
$12.00
Thierry Chocolate Trio Cake
white, milk and dark chocolate mousse, chocolate sponge
$33.95
Banana Chocolate Chunk Bread
(Serves 2-4)
$10.00
Thierry Chocolate-Dipped Citrus Madeleine
$10.00
Thierry Pistachio Financier
$9.00
seafood chowder
1 litre
$15.00
Roasted Mushroom Pizza
10' pizza, roasted mushroom, confit garlic, fontina arugula pesto. Comes frozen, preparation time: 5 mins
$16.50
Margherita Pizza
10' pizza, San marzano buffalo mozzarella, basil, olive oil. Comes frozen, preparation time: 5 mins
$16.50
Spicy Spinata Salumi Pizza
10' pizza, spicy spinata salumi, piquillo pepper, san marzano, fior di latte. Comes frozen, preparation time: 5 mins
$16.50
vegan chili
corn, assorted beans, smoked paprika. Heat and serve
$13.00
fig & orange marmalade – 125ml
$8.00
dirty apron beef jerky
$13.00
dirty apron pork jerky
$13.00
beef bourguignon
doubled smoked bacon, mushrooms and red wine jus. Heat and serve
$18.00
Coconut Lemongrass Braised Chicken
boneless chicken thighs, baby potatoes, shiitake mushrooms, carrots – slowly braised in coconut, lemongrass, and red thai curry spices
$15.00
Green Thai Prawn Curry
aromatic green thai curry spices, stir-fried corn, red peppers, potatoes, prawns, thai basil
$16.00
dirty apron white truffle oil – 100ml
$19.00
mini apple cinnamon pie
bake in oven, preparation time: 40mins
$10.00
chicken pot pie
creamy chicken with carrot, onion, celery, mushrooms, corn & peas. Frozen
$15.00
spanish meatballs
tomato sauce – smoked paprika & cheese. heat and serve.
$15.00
Red Thai Coconut and Corn Soup
slow-cooked mushrooms, corn, peppers, spices, 
red curry paste
$12.00
salted caramel – 10 pack
$11.00
Sriracha Honey Lime Vinaigrette – 250ml
$8.50
Ginger Sesame Vinaigrette – 250ml
$8.50
medina café waffles – 6 pack
$23.00
Marinated Lamb Popsicles
5 double-thick popsicles, marinated with herbs, olive oil, garlic. Comes frozen
$24.00
Prime Rib (serves 4-6)
1/4 roast (approx 5 lbs), seasoning kit, spicy horseradish, au jus, yorkshire pudding batter
$89.00
Teriyaki Salmon
organic chinook salmon filet (7 oz) with Teriyaki sauce on the side. Comes frozen
$9.75
Canucks Mac & Cheese
macaroni in creamy bechamel sauce, cheddar cheese
$10.00
french onion soup
caramelized onions, fresh thyme sprigs, buttery brioche crostini and gruyere & mozzarella cheese
$9.00
Steak Kabob
Canadian AAA Striploin Steak (10 oz) skewered with red onion, peppers and tomato. Choice of herb, teriyaki or chipotle marinade
$11.00
Nathan's Hot Dog Kit
4 all beef dogs, buns and condiments (ketchup/mustard/relish/banana peppers)
$10.50
4 Pack Oyama Italian Sausages
4 pack of choice of hot Italian or sweet Italian
$14.50
Lobster Tail
with herb garlic butter
$21.00
Prawn Skewer
herb marinade, garlic butter
$13.00
House Made Gelato
salted caramel, lemon sorbetto, strawberry
$10.00
Nachos Made Easy
three cheese blend, pickled jalapenos, pico de gallo, sour cream, green onions
$16.50
Chicken Wings
2lbs of wings with choice of sauce (thai sweet chili, buffalo hot or honey garlic), fresh crudité and ranch dressing
$21.00
Cheeseburger Sliders
Canadian AAA beef, American cheddar, shoestring pickle, Sportsbar sauce 6 sliders
$16.50
Pork Back Ribs
BBQ sauce, crushed peanuts, coleslaw
$15.00
BBQ Chicken Sandwich
chicken breast, bun, BBQ sauce, cheddar cheese, lettuce, mayonnaise
$8.50
Lobster Roll
lobster salad, brioche roll, bread and butter pickles
$12.00
earnest milk chocolate ice cream
$11.50
earnest london fog ice cream
$11.50
earnest whiskey hazelnut ice cream
$11.50
earnest mint chip ice cream
$11.50
earnest espresso flake ice cream
$11.50
earnest tahitian vanilla ice cream
$11.50
Glory Juice #1
green base immune boosting sugar free 16oz
$11.50
Glory Juice #14
fruit base high iron stomach settler 16oz
$11.50
Glory Juice #17
root base detoxifying immune boosting 16oz
$11.50
Glory Juice #18
fruit base high citamin C kid-friendly 16oz
$11.50
Cold Brew Mylk
rich, creamy blend of Glory almond mylk + JJ Bean organic cold brew
16oz
$10.00
Glory Nut Butter
organic roasted almonds, organic roasted cashews, organic roasted hazelnuts, organic coconut sugar, mountain salt 250g
$14.00
wellness shot
Orange, Ginger, Turmeric, Grapefruit, Lime, Black Pepper, Cayenne
$4.00
Organic Large Eggs – 1 Dozen
Maple Hill Farms
$7.50
Chicken Stock (frozen)
free-range chicken bone stock (1 L). 8-hour simmered with vegetables and bouquet garni
$7.00
Thierry Signature Espresso Beans – 12oz
$19.85
Thierry Raspberry Jam – 314 ml
$13.65 / $12.35
Granola – 1 lb
rolled oats, maple, vanilla, nuts, and dried fruits
$8.00
Unsalted Butter – 1 lb
$7.50
Diamond Crystal Kosher Salt – 1.36 kg
$10.00
Frantoia Italian Extra Virgin Olive Oil – 250 ml
$9.50
1L Oat Milk
barista collection
$6.50
Toilet Paper – 1 roll
$1.50
Canucks Team Store
Right now, spend $50 at Marketplace and save $80 on a home name and number jersey! Proceed to the order page to redeem.
For the full selection of retail items, please visit the Canucks Team Store at Rogers Arena when picking up your order, or order online at Vanbase.ca.
CFKF
Canucks For Kids Fund
$10.00
Vancouver Food Bank
to help those in need
$10.00
Front Line Worker Meal
supporting our VGH team on the front lines
$10.00
Kim Crawford Sauvignon Blanc 2020
Marlborough, New Zealand
$24.00
L'Ecole No 41 Semillon 2015
Washington State, US
$33.00
Quintarelli 'Bianco Secco' 2018
Veneto, Italy
$75.00
Conundrum White Blend 2015
California
$25.00
Cannonball Chardonnay 2016
California
$33.00
Macintyre 'Astra' Chardonnay 2017
Naramata Bench, BC
$39.00
Clos des Fous 'Locura 1' Chardonnay 2013
Chile
$38.00
Zonin Prosecco 200ml
Veneto, Italy
$10.00
Benvolio Prosecco
Friuli, Italy
$21.00
Taittinger Brut
Champagne, France
$69.00
Chateau d'Esclans 'Whispering Angel' Rose 2020
Provence, France
$45.00
La Crema Pinot Noir 2017
Monterey, California
$35.00
Meiomi Pinot Noir 2017
California
$39.00
Long Shadows 'Pedestal' Merlot 2011
Columbia Valley, USA
$89.00
LaStella 'Maestoso Solo' Merlot 2013
Osoyoos, BC
$99.00
Alamos Malbec 2017
Argentina
$17.00
Babych Family Estate 'Barrel 44' 2013
Okanagan Valley, BC
$30.00
J. Lohr 'Seven Oaks' Cabernet Sauvignon 2018
Paso Robles, California
$29.00
Aquilini Red Mountain Cabernet Sauvignon 2016
Washington State
$49.00
Antinori 'Tignanello' 2014
Tuscany, Italy
$129.00
Goose Island IPA Tall Cans 6 Pack
$13.50
33 Acres of Life 6 Pack
$13.00
Boldr Black Cherry 6 Pack
$12.00
Boldr Peach 6 Pack
$12.00
Boldr Mango 6 Pack
$12.00
Bolder Ruby Grapefruit 6 Pack
$12.00
Canucks Water
6 pack bottles
$8.00
Orders can be placed online via the ORDER NOW button below.
Please see the map below which shows our pick-up location at the Rogers Arena Team Store located at the corner of Pacific Boulevard and Pat Quinn Way (Abbott Street / Gate 6).
All mandated safety measures are in place from food preparation to pick-up and for those that prefer, we also offer a contactless delivery option.
We love all the frontline workers who are taking care of us. In appreciation, If you are a firefighter, police officer or frontline hospital worker, please call 604-899-7880 to receive a 25% promotional code. Please remember to have your employee ID ready when you arrive for pickup.
---
Open Wednesday – Sunday 12 – 7PM
*All orders are subject to availability.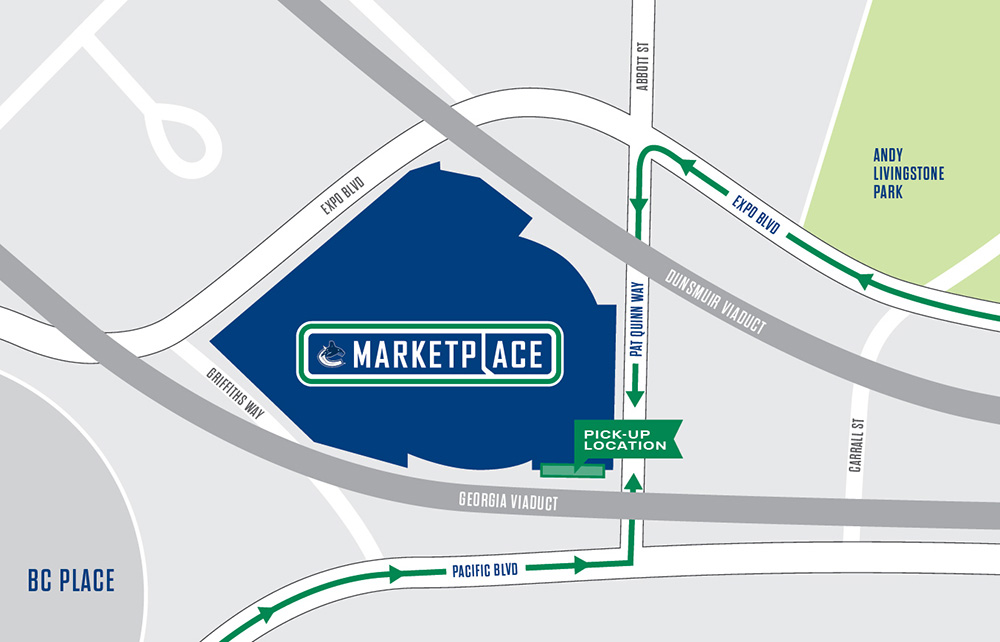 "The food was restaurant quality, I loved the prawn cocktail in particular"
"The pick up experience was an unexpected bonus, loved seeing the Canucks theme"
"The whole process was so easy and efficient, I made my order in the morning and the food was with me that day"
"I just keep ordering more each time, it's my mission to try every item on the menu!"
PICK-UP LOCATION
Rogers Arena Team Store
Gate 6