LOCAL SIGNATURE DISHES & MEAL KITS

WELCOME TO CANUCKS MARKETPLACE
A convenient online one-stop-shop where fans can access signature dishes and meal kits from their favourite local brands.
We can deliver right to your home, or come visit us at ice-level at Rogers Arena for a Canucks drive-in experience – we look forward to seeing you!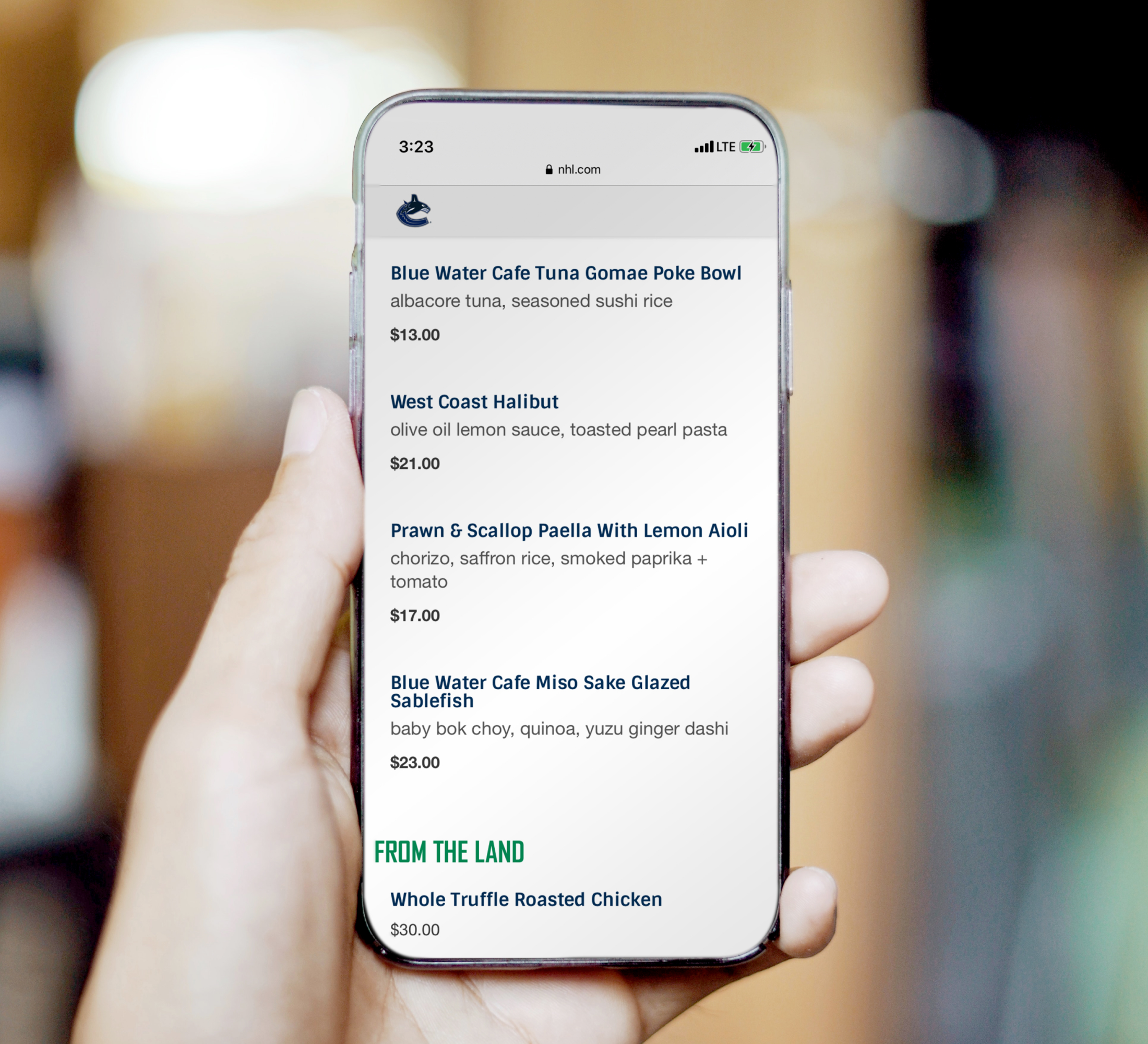 Place order and pay online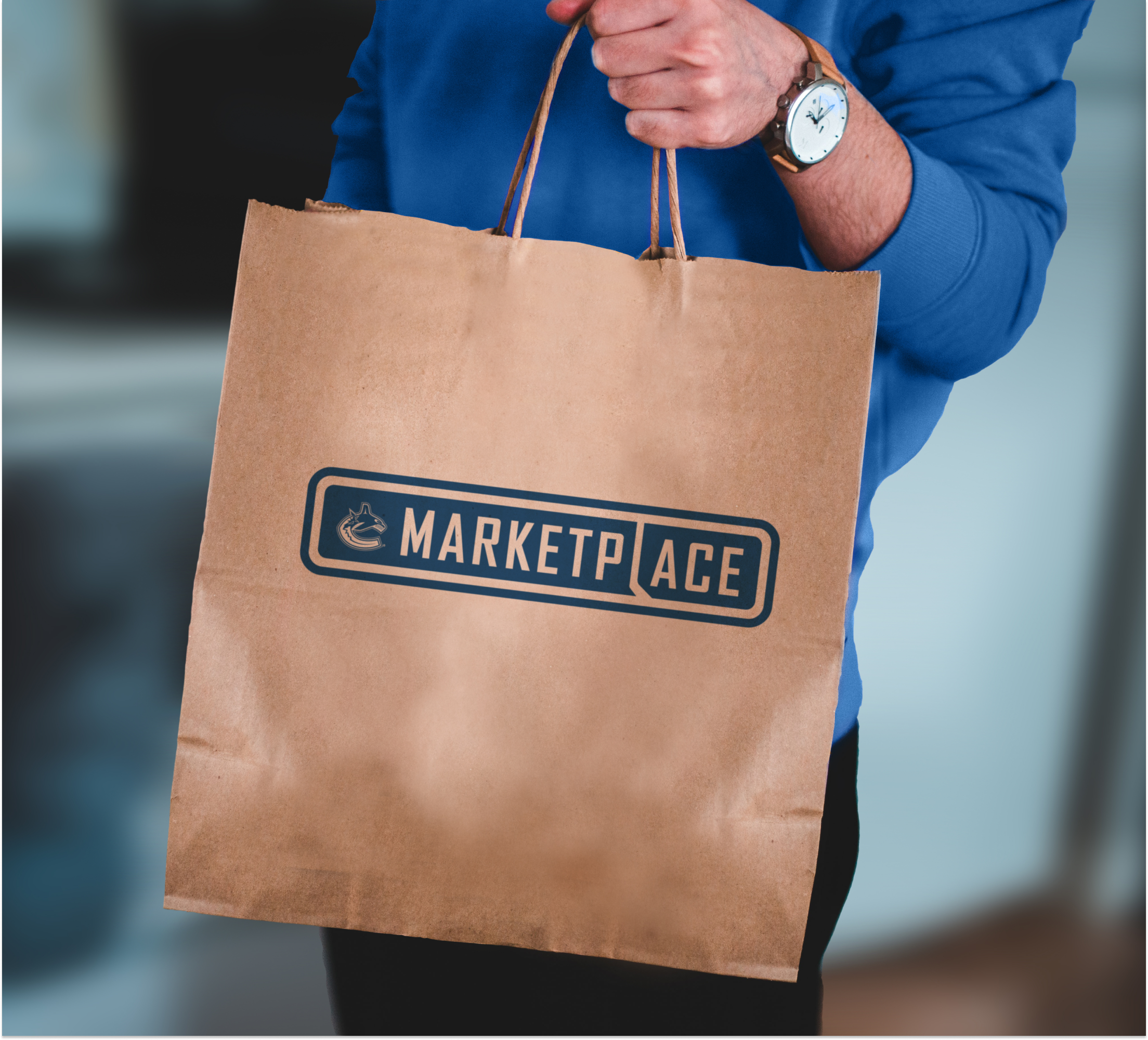 Pickup at Rogers Arena or have your order delivered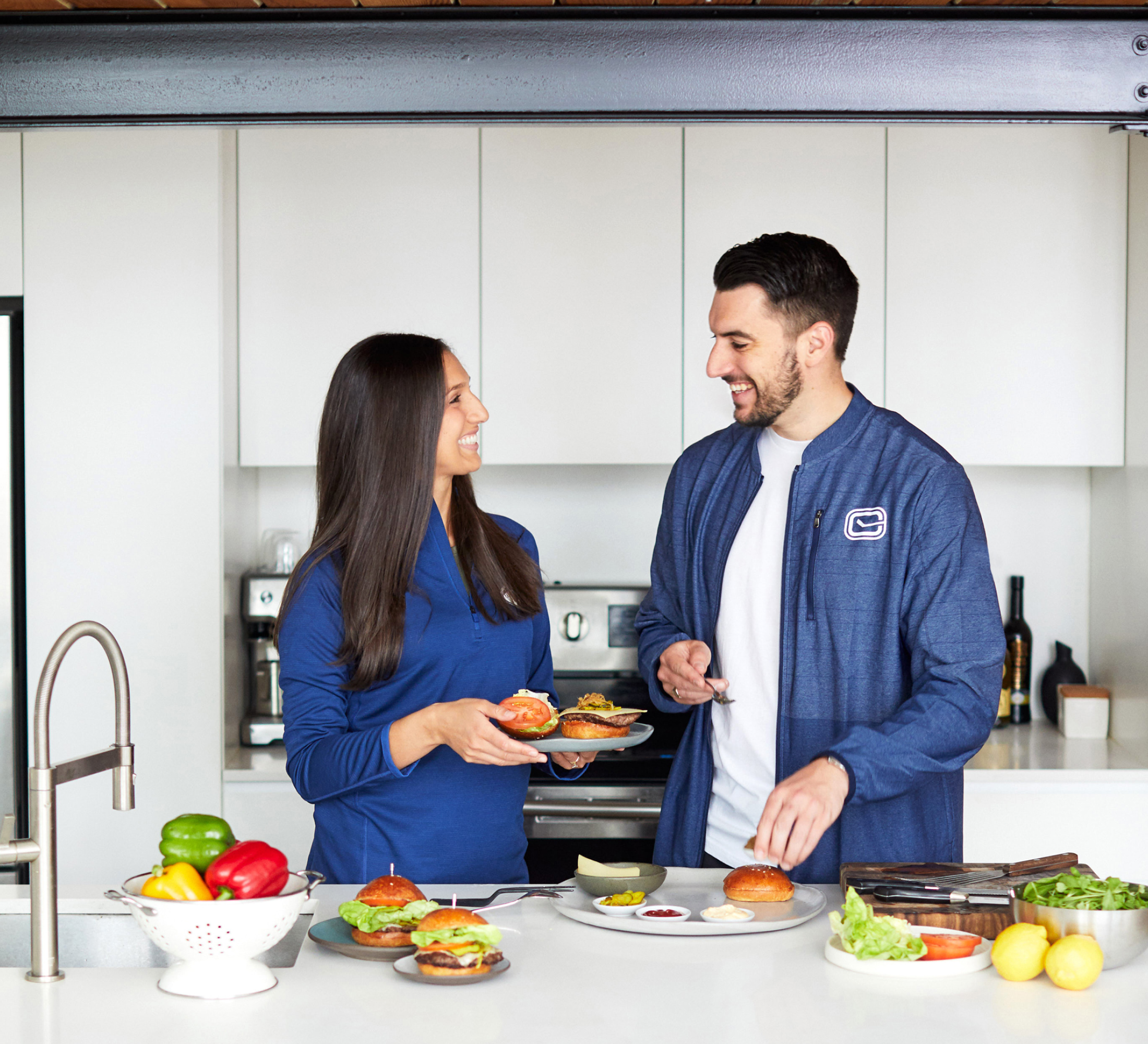 Prepare your food and enjoy at home
EMAIL US
marketplace@canucks.com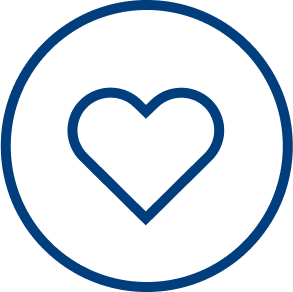 Place order and pay online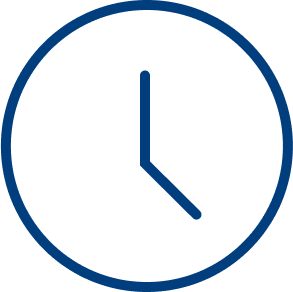 Pickup available in just 45 minutes or same day delivery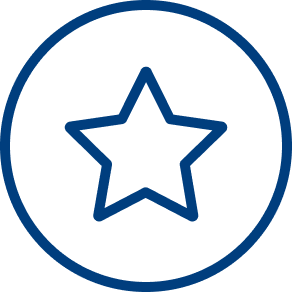 Restaurant quality food at market prices
Orders can be placed online via the ORDER NOW button below.
Please see the map below which shows our pick-up location at Rogers Arena, just past Gate 10 on Expo Boulevard (across from Costco).
All mandated safety measures are in place from food preparation to pick-up and for those that prefer, we also offer a contactless delivery option.
A confirmation email will be sent with more detailed information regarding your order.
We love all the frontline workers who are taking care of us. In appreciation, If you are a firefighter, police officer or frontline hospital worker, please call 604-899-7880 to receive a 25% promotional code. Please remember to have your employee ID ready when you arrive for pickup.
AVAILABLE PICK-UP & CONTACTLESS DELIVERY TIMES
---
WED – SUN | 12PM – 7PM
*All orders are subject to availability.
"The food was restaurant quality, I loved the prawn cocktail in particular"
"The pick up experience was an unexpected bonus, loved seeing the Canucks theme"
"The whole process was so easy and efficient, I made my order in the morning and the food was with me that day"
"I just keep ordering more each time, it's my mission to try every item on the menu!"
PICK-UP LOCATION
Rogers Arena, Expo Boulevard, Vancouver, BC